Tour Specials!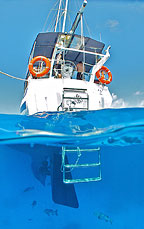 Coral Sea Dreaming Stand-by Special Amazing Dive and Snorkel overnight trip
2 DAY 1 NIGHT
- All meals
- All equipment
- Many dive & snorkel sites
- Max 12 passengers


Only 12 passengers


- Including levy
Departs Cairns Tues, Thur, Sat

Travel between now and 31/March/2018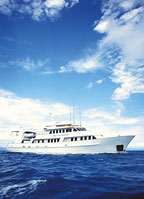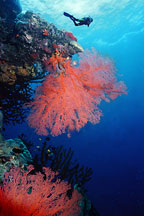 SPIRIT OF FREEDOM 3, 4 & 7 Day Dive Expeditions to isolated pinnacles and coral gardens with huge plate corals. Amazing display of tropical fish, enormous giant clams, Moray eels, turtles, reef sharks giant Napoleon wrasse
Live-aboard dive trips from Cairns
•Scenic flight from Lizard Island
•Smooth cruising
•Chef prepared meals
•Complimentary wine
•Ensuite cabins available
•Nitrox Diving available
•Huge dive deck

*Quad Share
Luxury cabins with ensuites also available
Travel between now and 30/June/2018
We found 1 tours in the category
Viewing 1 to 1 of 1 tours
Page 1
OceanQuest

Liveaboard Trip
Up to 48 passengers
Stay on the Great Barrier Reef
Popularity

Service

Value

Overall

Based on 2 ratings
OceanQuest Come and join us for the adventure of a lifetime diving the magnificent Outer Barrier Reef with Cairns most established and renowned dive operator Deep Sea Divers Den.
...
more info
Viewing 1 to 1 of 1 tours
Page 1
Whats Hot!
Travel Tools
Whats Hot!